Flu Vaccination
Help protect yourself and your loved one against flu
The best way to help protect yourself and others from catching and spreading flu is to have the flu jab every year. As the strains of influenza virus change from year to year, which means last year's jab may not protect you from this year's strains. Hence, it is very important to keep your flu vaccination up to date.
You can visit our selected clinics for flu vaccination at RM100.00 RM80.00 per dose.
Why you should get your vaccination from ASP?
•
Convenient:
  Get a flu jab from your local GPs
•
Accessible:
  Many of our clinics are open seven days a week, including evenings
•
Flexible:
  Book your appointment at a time and place that works for you
**Subject to availability.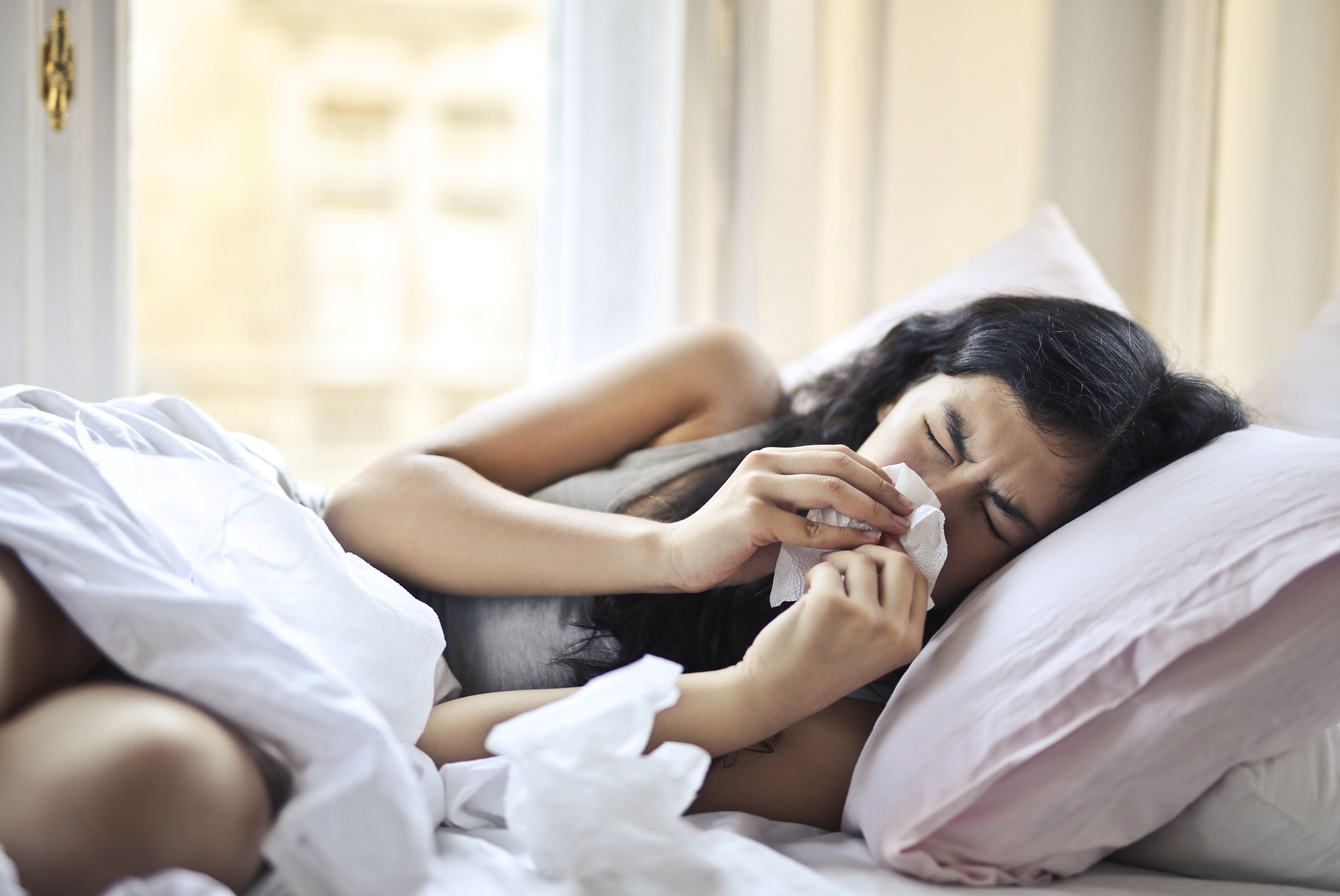 Frequently Asked Questions (FAQs)
General Flu FAQs
Am I eligible for the flu vaccine?
Flu vaccination is suitable for use in person 6 months of age and older. For children under 9 years old, different schedule might applied depending of the licencing of the vaccines.

Is there anyone who cannot have the flu vaccine?
Yes. You should not have the flu vaccine if you have ever had an allergic reaction to a flu vaccine or one of its ingredients. This happens very rarely.
If you're feeling ill with high temperature or have TB vaccine in the past 3 months, we would advise you to reschedule your appointment too.
You also need to take precautions if you have an egg allergy.

I have an allergy to eggs. Can I have a flu vaccination?
Yes. If you have a severe egg allergy, we should be able to vaccinate you with an egg-free vaccine, subject to other eligibility criteria and stock availability. If you have a mild egg allergy then we will use a vaccine that has a low egg content.
If you have an allergy to eggs, you will be requested to contact the clinic directly to book your appointment so that the clinic is able to ensure they have a suitable vaccine to administer to you.

Can I have the flu vaccine while I'm taking antibiotics?
Yes, it's fine to have the flu vaccine while you're taking a course of antibiotics, provided you're not ill with a high temperature.

How long does the flu vaccine take to become effective?
It takes between 10 and 14 days for your immune system to respond fully after you have had the flu vaccine.

If I had the flu vaccine last year, do I need it again now?
Yes. The viruses that cause flu can change every year, which means the flu (and the vaccine) this season may be different from last season.

Can the flu vaccine cause flu?
No. The vaccine does not contain any live viruses, so it cannot cause flu.
You may get a slight temperature and aching muscles for a couple of days afterwards, and your arm may feel a bit sore where you had the injection.
Other reactions are rare, and flu vaccines have a good safety record.

Can I have a flu vaccine if I'm breastfeeding?
Yes. The vaccine poses no risk to a breastfeeding mother or her baby, or to pregnant women.

Is it OK to have the flu vaccine during pregnancy?
Yes. In fact, it's important to get the flu vaccine if you're pregnant.
It's safe to have at any stage of pregnancy, including in the first trimester and right up to the expected due date.
It helps protect the mother-to-be and new-born baby from catching flu.

I understand that being vaccinated against flu doesn't guarantee I won't get it. How would I know if I have flu or Covid-19?
As with any vaccination there is no guarantee that it will be fully effective, however being vaccinated offers the best way of protecting yourself against flu. Even if you do then get flu, it's likely to be milder and shorter-lived than would otherwise have been the case.
Symptoms of flu and Covid-19 may be very similar and anyone with symptoms which could be Covid-19 should self-isolate, as per government guidance and be tested for Covid-19 as soon as possible.

I've booked and paid online, how do I change my appointment?
You can change your appointment by directly contacting the Clinics
.